MAKE YOUR BNB A BETTERBNB
Our mission is to empower homeowners with a personalized business plan that frees your time and increases your revenue. We call this the betterbnb method™, which consists of progressive marketing strategies to keep you ahead in this highly competitive industry.
Better Results…
Our portfolio in 2022 produced 102% more revenue than the average listing in each market size category. That's more than double! *
Better Rates…
We have the lowest fees in the industry, so you can earn more.
Better Services…
We designed our services with YOU in mind. Our business model is developed around the needs of every homeowner and the specific requirements of every rental. Afterall, it's not a one-size-fits-all business… That's why we have a base plan with optional "pick & choose" add-on services for our more ambitious homeowners. So you always remain in control of your investment.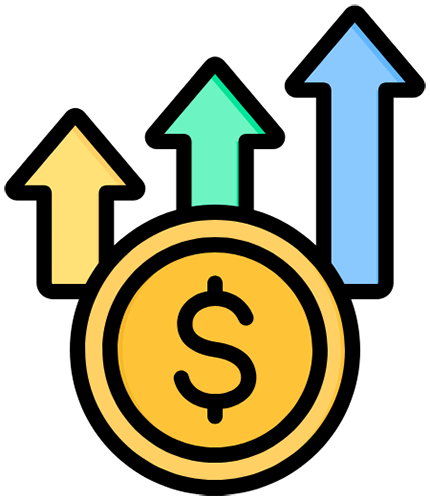 Revenue Management
We have a direct relationship with our distribution partner that allows us to connect with 20+ booking channels while syncing your calendars, pricing reservations, and maximizing your earnings.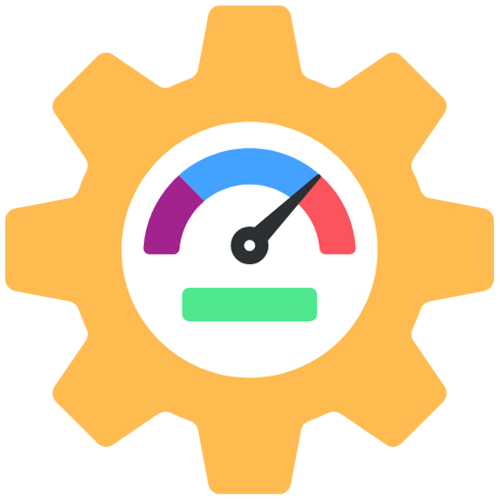 Optimization Strategies
We implement advanced marketing tools and techniques to enhance your performance dynamic pricing, SEO analytics, OTA promotions, boosting your visibility and more.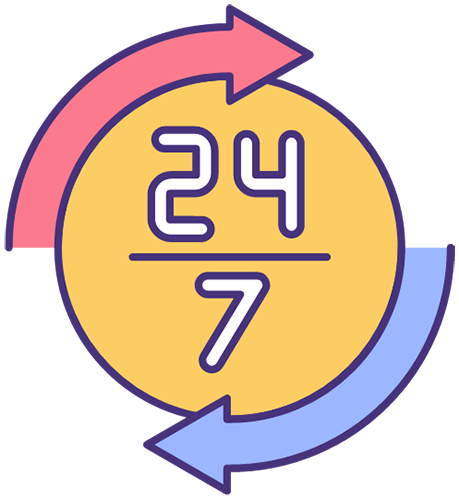 Trusted Team
We work with fully vetted and highly rated service providers to deliver 5-star service and ensure around-the-clock quality assurance on the front-end and back-end of your vacation rental business.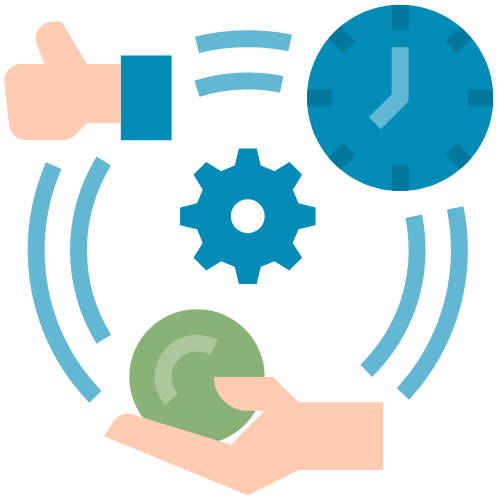 Choose Your Services
Most management companies set their price and run your business their way. We build a custom management plan based on your needs and how involved (or uninvolved) you want to be with your vacation rental.
Our optional add-on services include:
HOSTING:
24/7 Guest Communication
Inventory Management
Noise Monitoring
Tax Remittance
MARKETING:
Reputation Management (most popular!)
Secondary Listings
Website Feature
E-lock Integration
Making your BNB a BetterBNB is easy in 4 steps!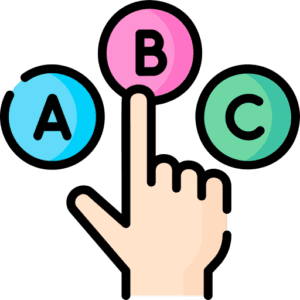 1. Choose Your Services
Design your customized management plan by picking the a-la-carte service options that fit your needs.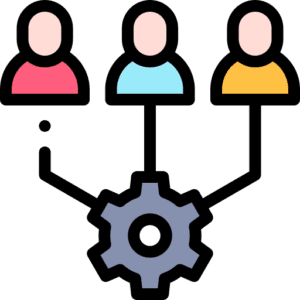 2. Onboarding Meeting
Fill out our online Onboarding Assessment Form, which takes less than 15 minutes. We will review it with you to ensure a smooth launch before we begin distributing your BNB to our 20+ booking channels.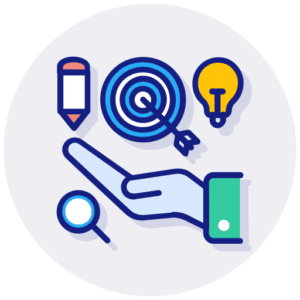 3. Strategic Marketing Plan
Before your listings are published and live, we will review your goals together and set milestone targets for the first 60 days and the first year.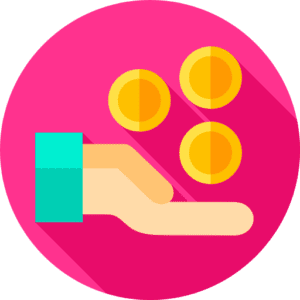 4. Earn More
Host your first guests with BetterBNB and watch your earnings grow!
See what other homeowners are saying about our services.
Partner With Us
Prefer to email? Fill out the form below.
*Real-time public data is pulled from https://www.airdna.co/
**This score does not represent any other company or person or review site and does not guarantee better results.